Couples Advanced Workshop
Finding Healing Through the Heart of Relationship
This advanced workshop is for those couples who have done a lot of personal growth work, and are ready to create a more sacred container for their relationship. There is more possible, what's next for you in your love?
Are you ready to create the extraordinary relationship you deserve?
This workshop is for:
Couples who want to deepen in their love as a path of healing

Couples who want to continue to expand their spiritual connection

Couples who want to be in a community of like-hearted couples

Couples who want to move through limitations into deeper connection
This workshop will help you access the spiritual guidance that is inherent in your relationship so that you can have more peace, intimacy and ease in your partnership.
What We Most Want for you in this Workshop is this:
Support and Transformation. Those of us who are on a personal growth path often don't reach out for support for our relationships. After all, a lot of times there is nothing wrong! So, we go it alone. Sometimes we even pretend like everything is OK.
And yet, in our hearts, we know that more is possible.
We know from experience that it is possible to shift core patterns. Our wounding happened in relationship, our healing also has to happen in your relationship. This is why you chose your partner.
We will move beyond tools in this workshop to experientially access a core wisdom of your relationship that is always with you. We will explore and transform interpersonal and intergenerational patterns so that you can have more freedom, authenticity and support in your relationship.
This is a highly experiential 2.5 day workshop for couples designed to do 3 fundamental things:
Transform old patterns around giving and receiving love that are not supportive of the relationship you want to create
Access resources that you can call on ongoingly to gain perspective and shift the core patterns in your relationship
Crack you open to share a place of vulnerability in order to increase intimacy, trust and a new depth of love in your relationship
Get Ready for The Experience!
You Will Learn 5 Core Practices to Deepen Your Love:
Forgiveness: Let go of old resentments of yourself, your partner, others, the Divine
Truth & Vulnerability: Share your true heart in a way that deepens your connection
Support: Access the unique wisdom of your relationship as an ongoing and profound presence for your Love
Healing Wounds: Experiential Repatterning of current and past wounding around giving and receiving love in your current and ancestral lineage
Values & Vision: Re-presence the essence of why you are together and what you are wanting to co-create moving forward
Your Facilitators:
Mark and Jeannie
Daly-Gunter, MA, PCC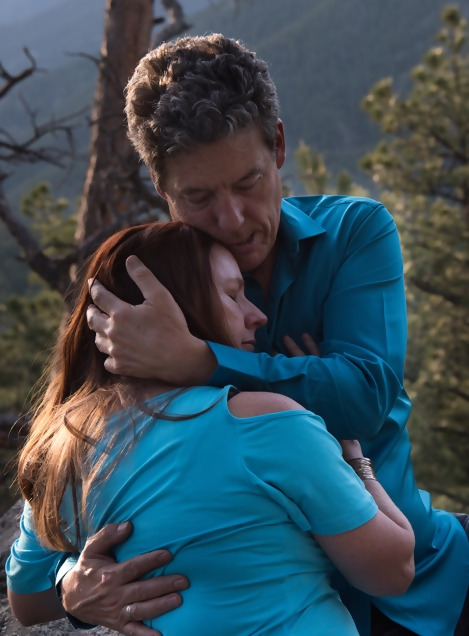 We are experts in helping couples get out of conflict and create more supportive and loving relationships.
We work with couples who are ready to shift from being adversaries to allies, who want to create a stronger foundation of love, support and growth in their relationships, and who want to shift family patterns of pain and dysfunction.
After 20 years of personal and spiritual growth, we have mastered what it takes to consistently come back to a commitment of love and compassion in a relationship. We have studied with some of the best therapists, workshop facilitators, and couples' coaches in the world in order to create a transformational experience for you.
We understand that an intimate relationship is the most powerful container to grow and develop ourselves, and we are honored to support you in that growth and healing.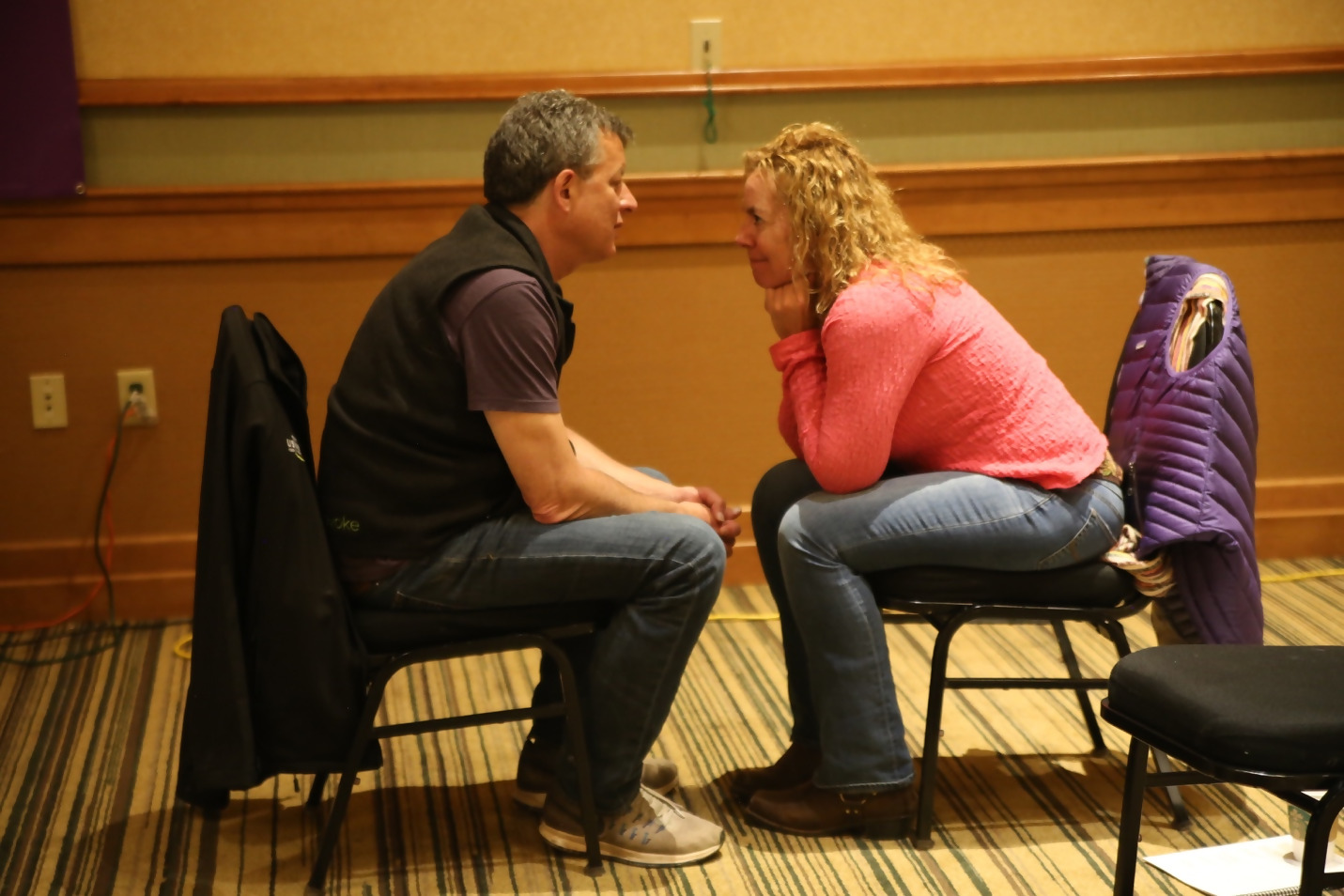 Spaces are limited so claim your space today.
Join us for this Transformational Relationship Workshop.
Contact us to learn about upcoming dates & programs
Copyright ® 2019 Transformative Loving. All Rights Reserved. Trademarks and brands are the property of their respective owners.