Your Extraordinary Partnership
At the end of the day, what really matters is who we love and how we love. Everything happens in relationship. We support committed couples in enhancing communication, building intimacy and deepening their love.
If you are willing to do your own personal growth work and support your partner in doing theirs, then you are in the right place. We believe that an intimate relationship with another gives us a profound opportunity to love and live into our highest potential – and make a difference in the world by doing so.
TAKE OUR FREE RELATIONSHIP QUIZ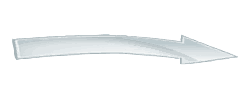 Enhance your Communication
How to create the relationship you desire and deserve
PLUS…Weekly Video Tips To Support Your Partnership
Your Extraordinary Partnership
Event
Transformative Loving Essentials
For couples who want a stronger foundation of communication, understanding and support. The tools for greater love and intimacy.
Seminar
Transformative Loving Essentials
When your relationship comes first

Jeannie and Mark Daly-Gunter offer private coaching and mentoring to a limited number of committed couples. These sessions are tailored to your specific relationship needs and concerns and last a minimum of two hours. Half-day to weekend retreats are preferred.
Topics may include:
Conflict management
Understanding and working through perpetual upsets
Deepening your communication
Working with difficult issues such as anger, shadow, blame and contempt
Deepen your healing together
Co-creating ceremony and spiritual practices
Healing attachment style patterning
Experiential re-patterning of core issues
To inquire about working with Jeannie and/or Mark please complete this form: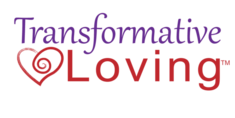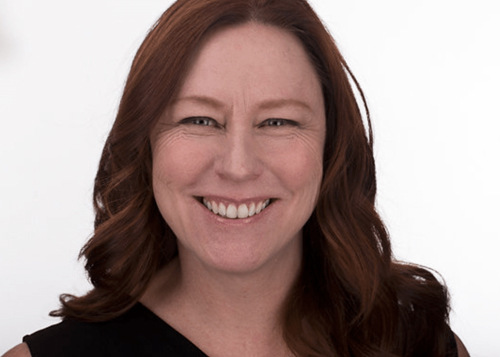 Jeannie Daly-Gunter, MA, PCC, Co-Founder
Jeannie Daly-Gunter has more than 25 years of national and international experience helping individuals, groups and couples achieve growth and results. Jeannie brings extensive professional credentials and passion to her work. She has synthesized her 25 years of tools and experience into creating Transformative Loving.
Jeannie's training and certifications include:
Professional Certified Coach
Gottman Seven Principles Workshop Leader, Gottman Institute
Certified Shadow Work ® Facilitator and Coach
Certified Council Trainer and Facilitator, The Ojai Foundation
Vision Fast -trained Guide, School of Lost Borders
Voice Dialogue Coach
Rites of Passage Guide & Ceremonialist
Non-Violent Communication Teacher
Certified 

DiSC

Personality Style Facilitator

Certified Myers-Briggs Type Indicator (MBTI) Facilitator
Registered Psychotherapist in Colorado
Organizational Consultant and Trainer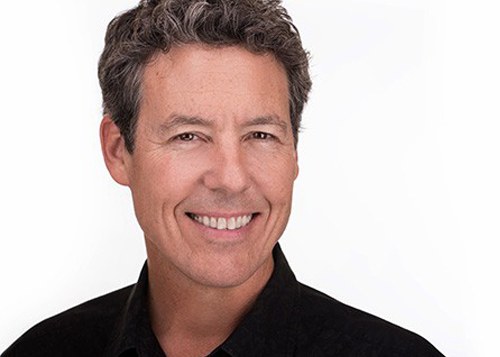 Mark Daly-Gunter, JD, PCC, Co-Founder
Mark Daly-Gunter's passionate experience facilitating the growth of couples and helping them achieve extraordinary partnerships began 20 years ago. With extensive training and certifications in personal growth modalities, Mark offers skilled and heartfelt guidance to couples seeking more from their relationships.
Mark's training and certifications include:
Registered Psychotherapist in Colorado
Gottman Seven Principles Workshop Leader, Gottman Institute
Certified Shadow Work ® Facilitator and Coach
Couples Council Circle Co-Founder
Professional Mediator and Lawyer
Imago Relationship Therapy
Self-Actualized Certified Personal and Professional Coach
Voice Dialogue Coach
Non-Violent Communication Teacher
Mankind Project Facilitator
Executive Coach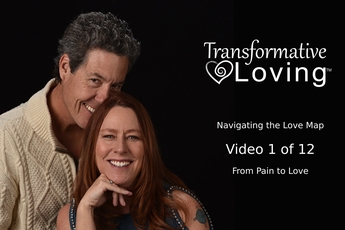 Sometimes Couples have a hard time making sense of their ups and downs. In this 12 part video series, we help you navigate the sometimes rocky road of relationship. We
Mark and Jeannie are available together or individually to speak to your group about topics around
Love
Marriage
Attachment styles
Conflict management
Keeping love alive
Personality styles
Spirituality and relationships
Healing trauma through love
We are available for keynote addresses and group meetings. Contact us to discuss possibilities.
Your Journey to Extraordinary Partnership
Copyright © 2018 Transformative Loving. All Rights Reserved. Trademarks and brands are the property of their respective owners.