Your Extraordinary Partnership
At the end of the day, what really matters is who we love and how we love. Everything happens in relationship. We support committed couples in enhancing communication, building intimacy and deepening their love.
If you are willing to do your own personal growth work and support your partner in doing theirs, then you are in the right place. We believe that an intimate relationship with another gives us a profound opportunity to love and live into our highest potential – and make a difference in the world by doing so.
TAKE OUR FREE RELATIONSHIP QUIZ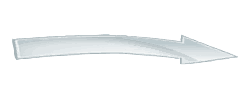 Enhance your Communication
How to create the relationship you desire and deserve
PLUS…Weekly Video Tips To Support Your Partnership
Your Extraordinary Partnership
Workshop
Essential Practices for Couples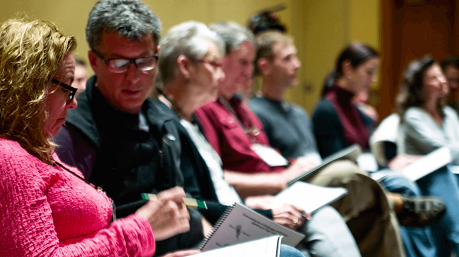 For couples who want to repair, reconnect and reignite their relationship. This workshop will help you create a stronger foundation of communication, understanding and support. Most couples wait 6 years before getting the support they need for their relationships, and by that point it is often too late. Don't let resentment build up or lets yourselves slide into disconnection. The most painful thing in relationships is emotional disconnection. This workshop will help you maintain your relationship so it will grow instead of stagnating.
Workshop
Couples Advanced Workshop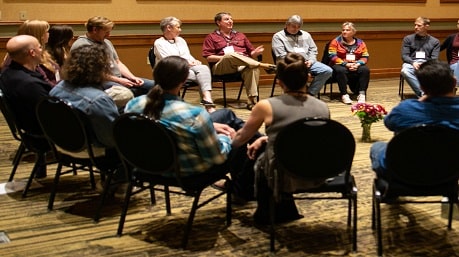 Prerequisite, Essential Practices for Couples Workshop or
The Love Map Video Workshop
This is a workshop for couples who are ready to dive into the next phase of their relationship together. This three-day workshop covers a lot of territory from addressing ongoing conflicts to connecting to your relationship as a source of healing. For couples who are ready to do their personal growth work together in a strong container, this is a breakthrough weekend.
& Intensive Private Retreats
Jeannie & Mark Daly-Gunter offer private coaching in tandem with our The Love Map Video Workshop. Jeannie & Mark also offer Private Couples Intensive Weekends for couples who want a deep dive into a transformative relationship experience.
Topics may include:
Conflict management
Understanding and working through perpetual upsets
Deepening your communication
Working with difficult issues such as anger, shadow, blame and contempt
Deepen your healing together
Co-creating ceremony and spiritual practices
Healing attachment style patterning
Experiential re-patterning of core issues
Click here for more information
To inquire about working with Jeannie and/or Mark please complete this form:
Every year of their marriage, Jeannie and Mark have taken 4-7 weeks off to travel to some exotic and fun location. How do they do it? They prioritize travel and adventure as part of creating their extraordinary relationship. Join us on a one or two week-long travel retreat to rekindle your love and deepen your connection. We intersperse couples' workshop content with amazing activities. Some of the places we journey to with couples include:
Mexico
Hawaii
Caribbean
Australia
New Zealand
Peru
France
Spian
Bali
Costa Rica
Contact Us for more information about this year's retreat!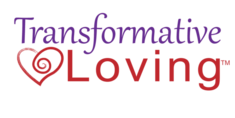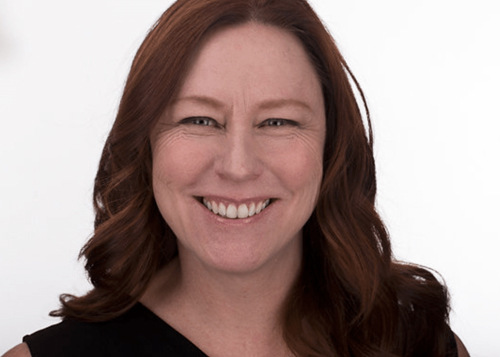 Jeannie Daly-Gunter, MA, PCC, Co-Founder
Jeannie Daly-Gunter has more than 25 years of national and international experience helping individuals, groups and couples achieve growth and results. Jeannie brings extensive professional credentials and passion to her work. She has synthesized her 25 years of tools and experience into creating Transformative Loving.
Jeannie's training and certifications include:
Couples Counselor trained in Emotionally Focused Therapy
Professional Certified Coach
Gottman Seven Principles Workshop Leader, Gottman Institute
Certified Shadow Work ® Facilitator and Coach
Certified Council Trainer and Facilitator, The Ojai Foundation
Vision Fast -trained Guide, School of Lost Borders
Voice Dialogue Coach
Rites of Passage Guide & Ceremonialist
Non-Violent Communication Teacher
Certified 

DiSC

Personality Style Facilitator

Certified Myers-Briggs Type Indicator (MBTI) Facilitator
Registered Psychotherapist in Colorado
Organizational Consultant and Trainer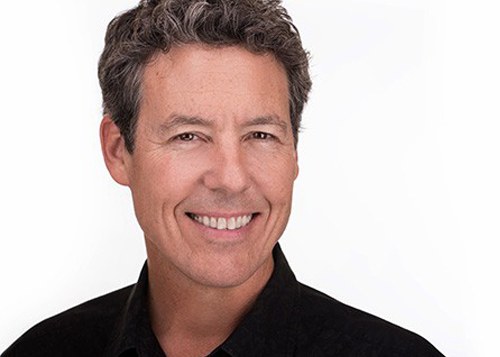 Mark Daly-Gunter, JD, PCC, Co-Founder
Mark Daly-Gunter's passionate experience facilitating the growth of couples and helping them achieve extraordinary partnerships began 20 years ago. With extensive training and certifications in personal growth modalities, Mark offers skilled and heartfelt guidance to couples seeking more from their relationships.
Mark's training and certifications include:
DISC Personality Styles Facilitator
Organizational Consultant
Leadership Training
Registered Psychotherapist in Colorado
Gottman Seven Principles Workshop Leader, Gottman Institute
Certified Shadow Work ® Facilitator and Coach
Couples Council Circle Co-Founder
Professional Mediator and Lawyer
Imago Relationship Therapy
Self-Actualized Certified Personal and Professional Coach
Voice Dialogue Coach
Non-Violent Communication Teacher
Mankind Project Facilitator
Executive Coach
Mark and Jeannie are available together or individually to speak to your group about topics around
Love
Marriage
Attachment styles
Conflict management
Keeping love alive
Personality styles
Spirituality and relationships
Healing trauma through love
We are available for keynote addresses and group meetings. Contact us to discuss possibilities.
Your Journey to Extraordinary Partnership
Copyright ® 2019 Transformative Loving. All Rights Reserved. Trademarks and brands are the property of their respective owners.