Essential Practices for Couples
If You Aren't Growing Together,You're Growing Apart
You can have good relationship tools
You can have great intentions…. But without understanding and shifting your core relationship patterns,
You can stay stuck in conflict and create the relationship you want
Are you ready to create the
extraordinary relationship you desire?
This workshop is for:
Couples who are stuck in conflict and want more ease
Couples who want to move through distress to greater love
Couples who want to deepen their connection and communication
Couples who are willing to do their own personal growth work
Couples who want to strengthen the foundation of their partnership
All Couples who are in commited relationship
We know all the couples can learn the skills necessary to have extraordinary relationship if they are willing to do the work.
We also know that it's not just about the tool-Its about shifting core patterns, habits and bringing awareness and love to the stuck places in ourselves and each other.
The Biggest Takeaway We Want for You is This:
To get out of where you are stuck, you have to go in.
If you are beating yourself and your partner up by having the same conflicts over and over again, you are stuck in the same pattern. You can't really hear each other, you can't meet each other's needs, and it is going to impact every area of your life negatively – your happiness, your health, your family, even your finances.
You have to GO IN and shift the core of your relationship dynamics.
The best part is that you can learn how to do this. We are all born with the ability to love, but the dysfunctional patterns of being in relationship get established early on. What you need to unravel these patterns is a willingness to do your own work, to share vulnerably with your partner, and to commit to the container of your relationship to hold both of you in your personal and spiritual growth.
Your wounding happened in relationship, your healing can also happen in relationship. When we GO IN to whatever is happening is where there is a possibility of healing. This is the essence of Transformative Loving®.
This is NOT your average workshop
This is a transformational experience for couples to help you shift 3 core things:
Your ability to navigate conflict
Your ability to be present with your partner
Your understanding of your partners deeper patterns and your role in helping each other heal
Takeaways in 5 Key Areas:
1. Improving Communication & Conflict
You will learn:
How to manage your reactions during and after conflict to come back to connection
How to listen and speak in a way that de-escalates conflict
A proven strategy for working through stuck and ongoing conflicts
2. Understanding and Adapting to your Personality Styles
You will learn:
What your primary personalities are and how that impacts your conflicts
How to adapt your communication to meet the pace and style of your partner
How to balance out the power dynamics in your relationship
3. Practices around Your Core Love Attachment Styles
You will learn:
How your core attachment style was formed and how it impacts your relationship
A set of practices to get you back to safety and love with each other
How to maintain your own sense of calm and security in your relationship
4. Increasing Love & Appreciation
You will learn:
How to shift from judgement and criticism to appreciation
A series of simple practices you can do to keep nurturing your love
How to nurture the parts of yourself and your partner that need love
5. Shifting Your Perspective on Your Relationship
You will learn:
How to shift from being adversaries to allies
How to hold challenges as part of your path together
A model that will help you move from conflict to healing each other
This is not a lecture-only style training. This is a highly-experiential event that is designed to help you shift core patterns from conflict and distress to love and appreciation.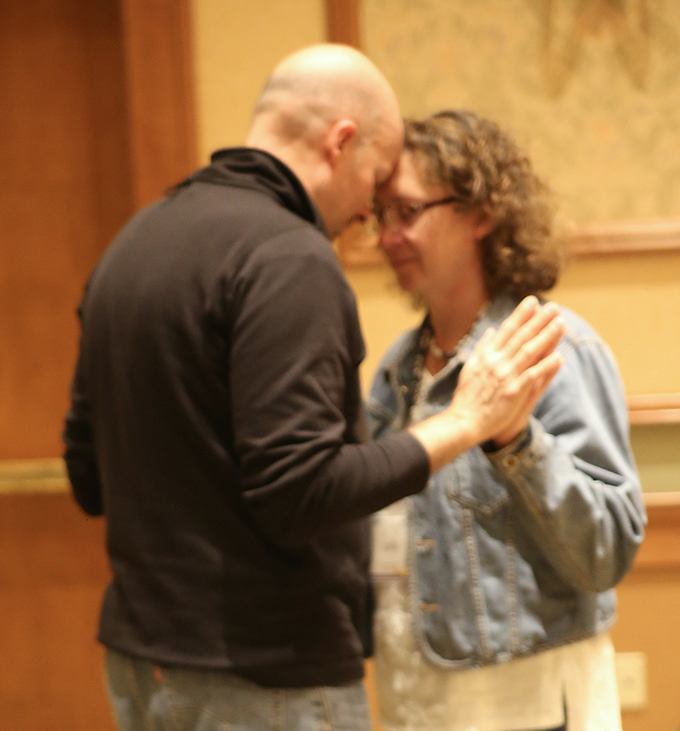 "We had been dating for 8
years,
and had one core conflict we had been unable to resolve. After attending Transformative Loving Essentials, we were able to see the conflict differently and work it through. We are now engaged to be married!"
– Roger & Judy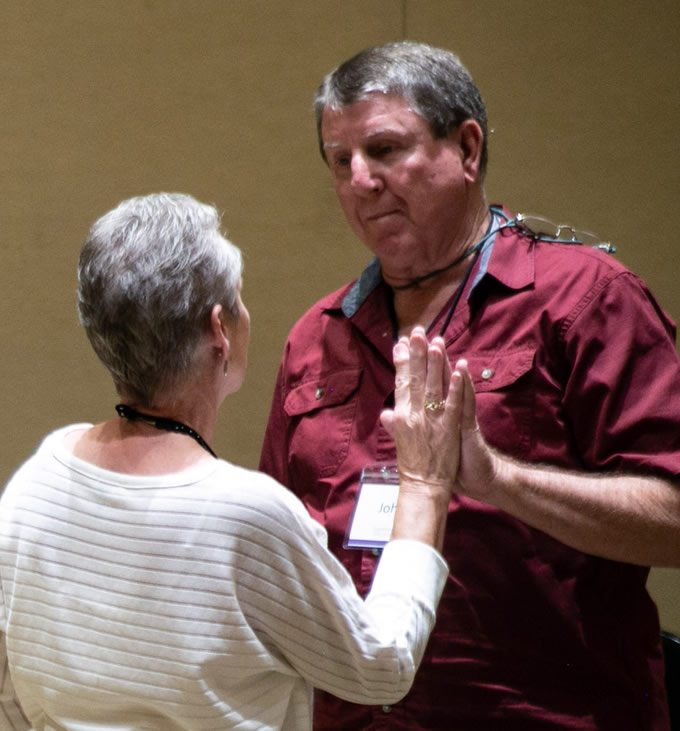 "After 51 years of marriage, I was able to hear and agree to meet one of Cherlyn's core needs. You have never been married too long to learn new tools. Thank you."
– John & Cherlyn
Your Facilitators:
Mark and Jeannie
Daly-Gunter, MA, PCC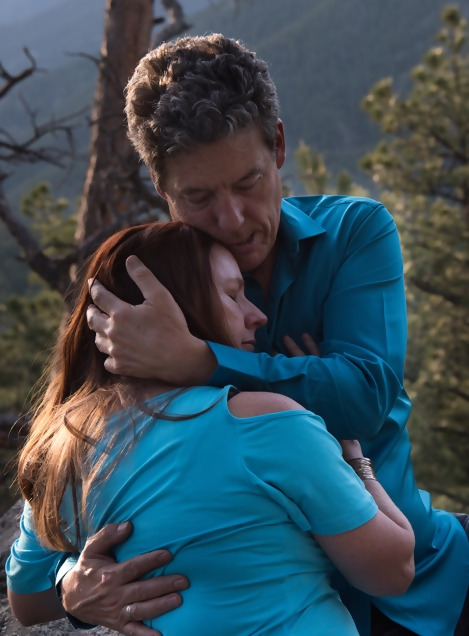 We are experts in helping couples get out of conflict and create more supportive and loving relationships.
We work with couples who are ready to shift from being adversaries to allies, who want to create a stronger foundation of love, support and growth in their relationships, and who want to shift family patterns of pain and dysfunction.
After 20 years of personal and spiritual growth, we have mastered what it takes to consistently come back to a commitment of love and compassion in relationship. We have studied with some of the best therapists, workshop facilitators, and couples' coaches in the world in order to create a transformational experience for you.
We understand that an intimate relationship is the most powerful container to grow and develop ourselves, and we are honored to support you in that growth and healing.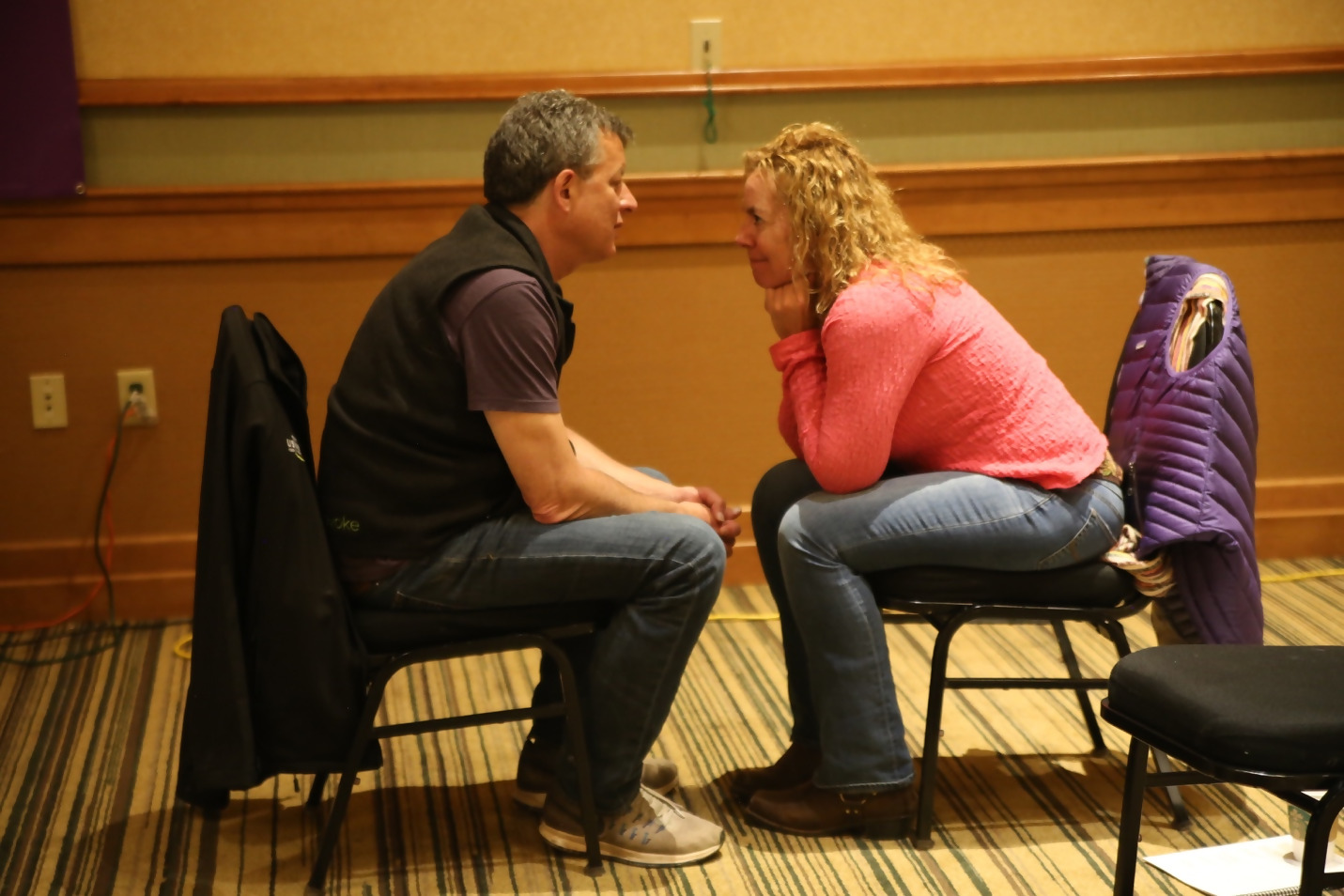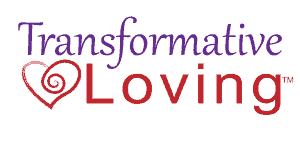 Spaces are limited so claim your space today.
Join us for this Transformational Relationship Workshop.
Contact us to learn about upcoming dates & programs
Copyright ® 2019 Transformative Loving. All Rights Reserved. Trademarks and brands are the property of their respective owners.